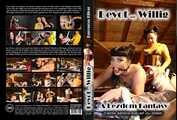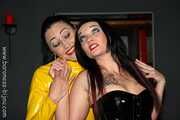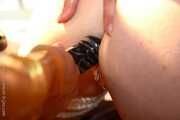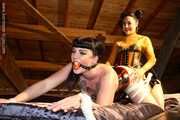 Submissive and Willing
A lezdom adventure...
Part 1 The slut has vacation, where this others spend this time at the sea or in the mountains is for you the cage and the sexual use by their adored mistress the measure of all things. Accordingly, the joy is to be fucked one time a day completely defenseless in bondage by the mistress...
Part 2 There helps no whining and also no roar in the gag! Defenseless in bondage the slave is fucked by her mistress. At the end there is a surprise, the slave may impale herself on a steel plug that was screwed to a bondage chair, when she gets the mega gag in her mouth she suspects that it will be a very bad day for you...
Part 3 (Bonus) A day in the clinic...
Show more