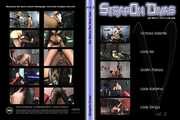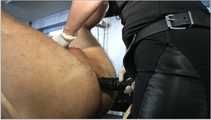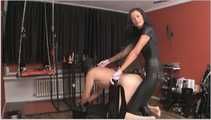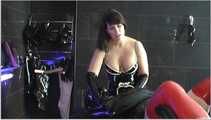 StrapOn Divas Vol.2 - No Mercy For Your Ass
Starring: Victoria Valente, Lady Isis, Gräfin Patrizia, Lady Katarina, Lady Ginga
No mercy for your ass! Men love it when their lady takes control...and these babes are ready to take charge big time! Five scenes featuring sexually adventurous women who love to strap it on and take their sex-slave's ass for a ride! Watch them part those smooth cheeks and give these submissive studs a furious anal pounding that ends with and explosive finale! StrapOn Action at its best!!!!
Show more