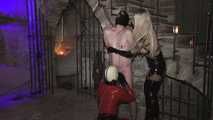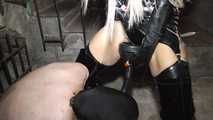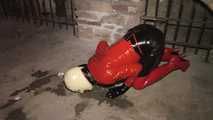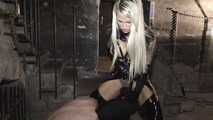 Calea Toxic - Total degradation
What now on order of the lady at degradation over the two "slaves" breaks in is probably quite at the limit of the scale. First "cock" must be sucked and then toilet training is announced, whereby the Looser must lick also still the remains of the ground.
The divine Calea obviously has her fun at this sight and the ultimate degradation of her slaves.
Show more