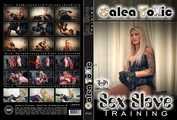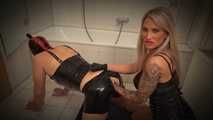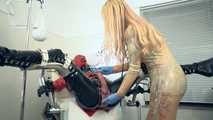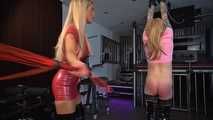 Calea Toxic - Sex Slave Training
The training for the sex slave of a goddess happens in 3 different levels.
Part 1: Training to become a fuck, lick mare and a obident toilet.
Part 2: Further education to Sissy Swallow and Anal Whore.
Part 3. Transformation to a sex object without rights!
Show more