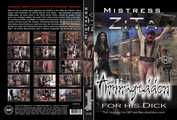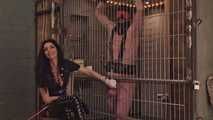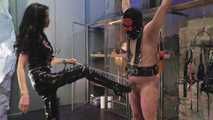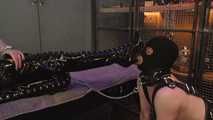 Armageddon for his Dick
The unfortunate slave suffers from terrible depression, he simply did not get enough painful gifts from his mistress lately. Especially his sex is completely painless at the moment. A status which one cannot leave so naturally. The slave moans, screams, complains, suffers and fortunately the mistress has no mercy with his enviable dick.
Editor's note: This film is absolutely nothing for wimps, maso pigs and other pain sluts but will find absolute fulfillment in it.
Show more